NO DOWNLOAD, NO REGISTRATION!
Play free slots with no download anytime, anywhere, on your browser, smartphone, or tablet. It's an underwater world that plays by your rules!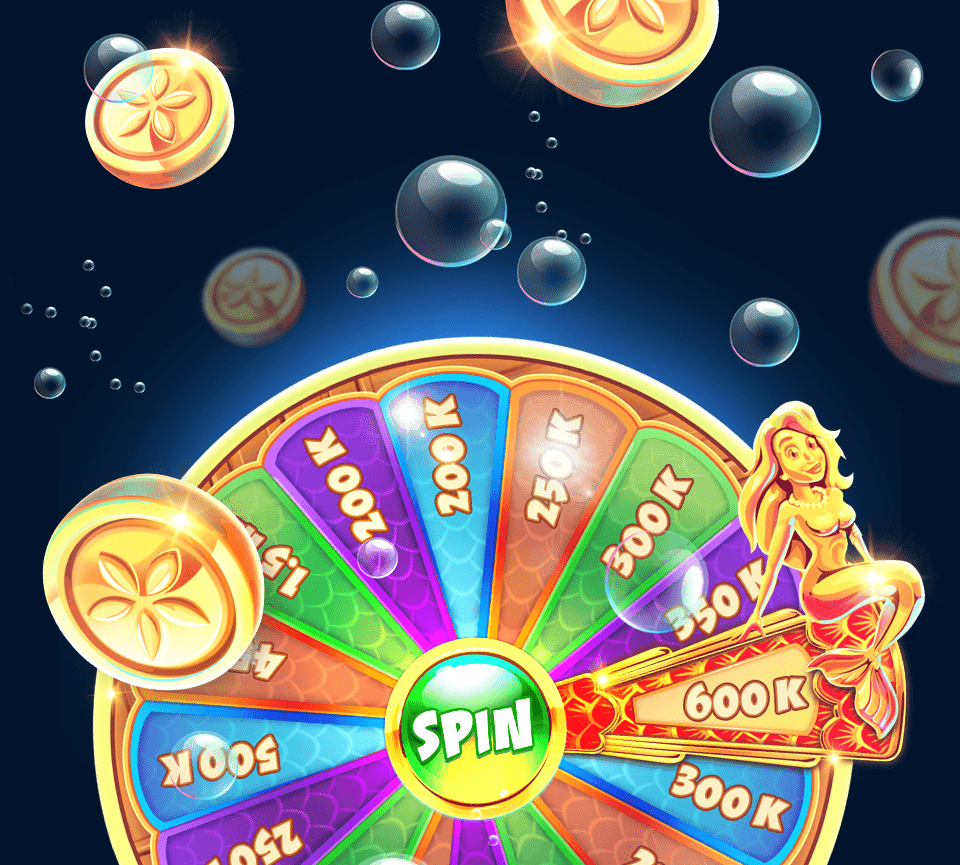 TOP FREE SLOTS


DIP YOUR TOE & SPIN DIFFERENT SLOTS!
Get to know the different types of free casino slot games:
There's plenty more you can expect when playing the free slots with no download, no registration on Gold Fish Casino.
Start playing and you'll soon find out what we mean. 
STEP-BY-STEP GUIDE TO START SPINNING FREE SLOTS
Now that you've learned what Gold Fish Casino has in store for you, it's time to understand how the process works.
Thanks to the gaming wizards at SciPlay, the best free slot games are available to everyone.
Follow these steps and you'll become a slot machine expert in no time!
STEP #1
Enter Gold Fish Casino
Pick a browser, any browser, and visit the Gold Fish Casino website. A world of slot machine games is ready for you!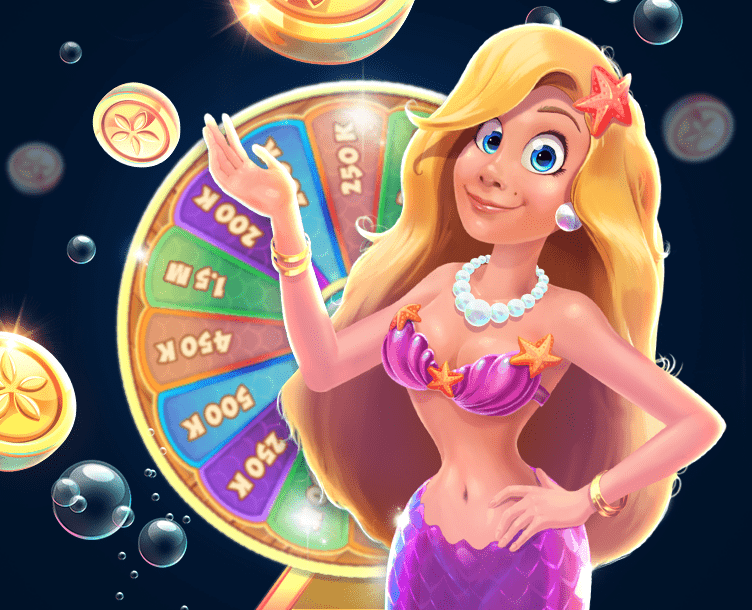 STEP #2
Choose your favorite slot
And then choose another one, and another. There are so many amazing slots to choose from! No matter what you're looking for, Gold Fish Casino can offer you just that. You can read about each slot on our website to find out which bonuses and narratives they have to offer and pick the ones that fit your style. Playing slots for fun has never been easier.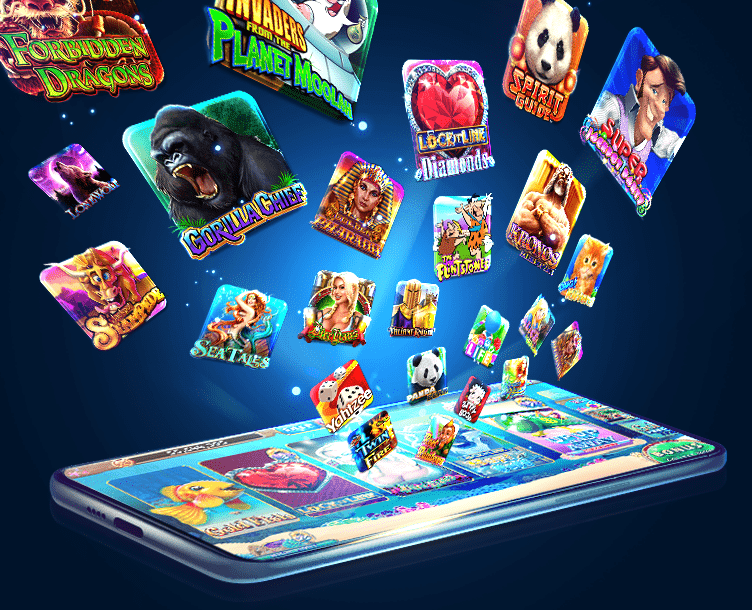 STEP #3
Set your bet
Each player can set their bet based on how adventurous they feel. The higher the bet, the bigger are their chances to win bigger rewards. The "Max bet" option is the easiest way to ensure that all mega prizes become available.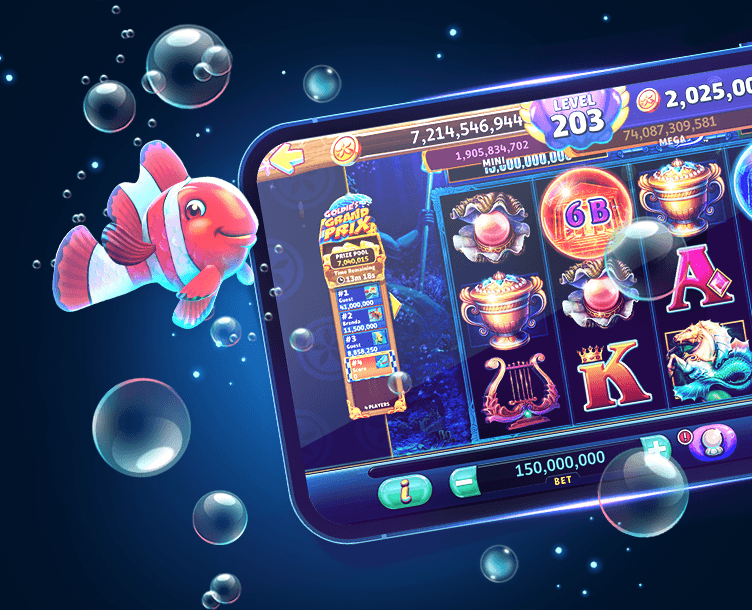 STEP #4
Spin to win
Now it's time for you to make magic happen in a single click. Hitting the "Spin!" button will spin the slot and open the door to every prize, bonus, and surprise the game has to offer.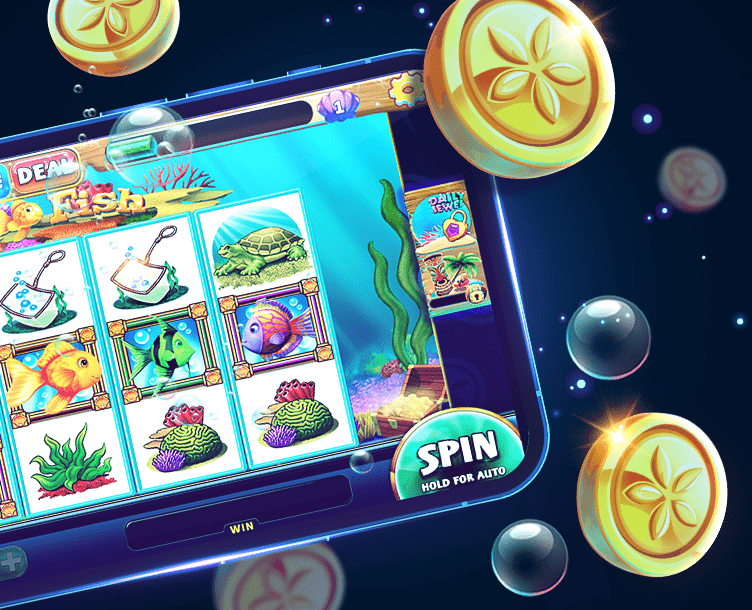 STEP #5
Win rewards and bonuses
The casino slot games prize is yours, so go on and grab it! In addition to coins, players of the best free slot games can win free spins playing free slots with no download, no registration. They'll find collectibles, bonus wheels, and other special bonuses.