Featured Slots
Select a Free Slot game & Start Spinning!
SLOTS OVERFLOWING WITH ADVENTURE 
The Gold Fish Casino free authentic Vegas experience is an entire underwater world filled with fun, humor, and entertainment. Countless rewards are waiting for you under the sea, and Gold Fish Casino invites you to win them all.
PLAY NOW ON: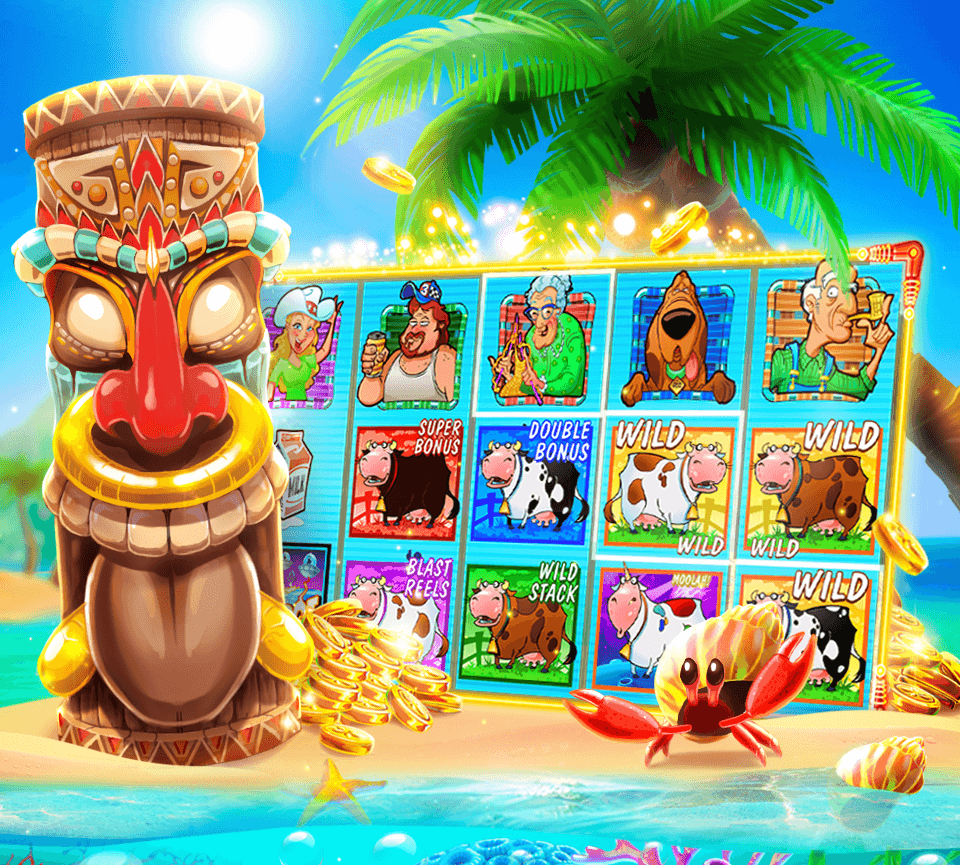 Join our Community
Follow Gold Fish Casino on all our social channels for fun trivia, games, and more exclusive video content! Plus receive even more bonuses on all our social posts - you don't want to miss out on these!
Join our community to connect with other Goldies and start collecting more coins!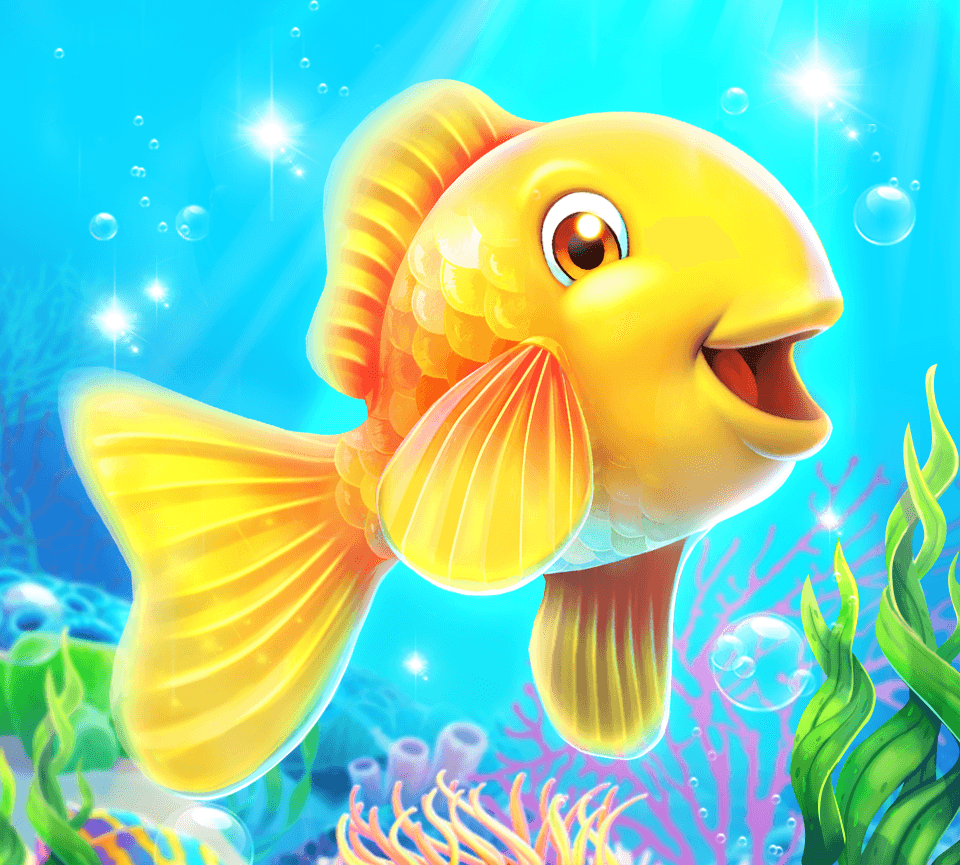 TOP FREE SLOTS


WHY PLAY GOLD FISH CASINO?
TOP GOLD FISH CASINO SURPRISES
The unique surprises and bonuses of Gold Fish Casino Slots set this game apart and never cease to amaze players.
Here are a few of the most prominent ones:
PEARLY PRIZES
Pearly Prizes is a bonus game where players must spin to collect pearls, & win amazing rewards! There are five different tiers of pearls, and bigger bets lead to bigger prizes. Spend rubies for instant rewards or wait until timer expires to see the exciting prizes!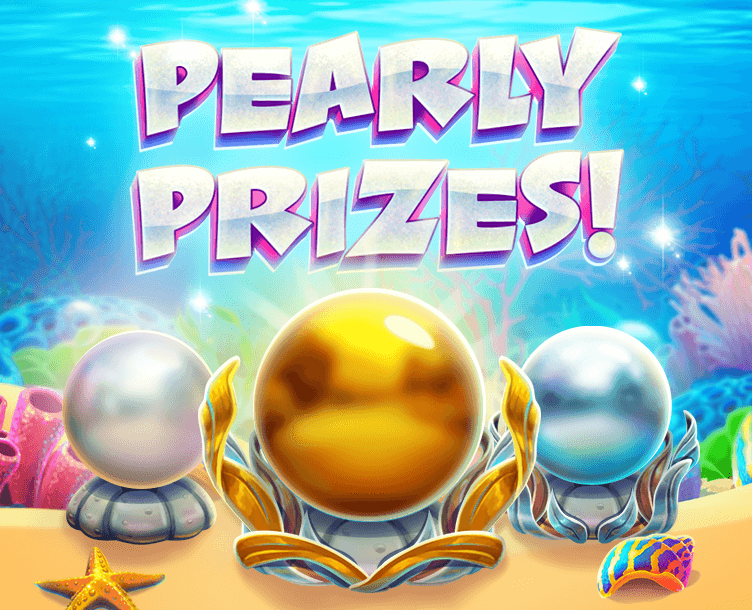 DAILY JEWEL
Daily Jewel provides users an opportunity to complete new daily missions and win special rewards! New bonus games with extra special prizes are unlocked when users complete the daily missions!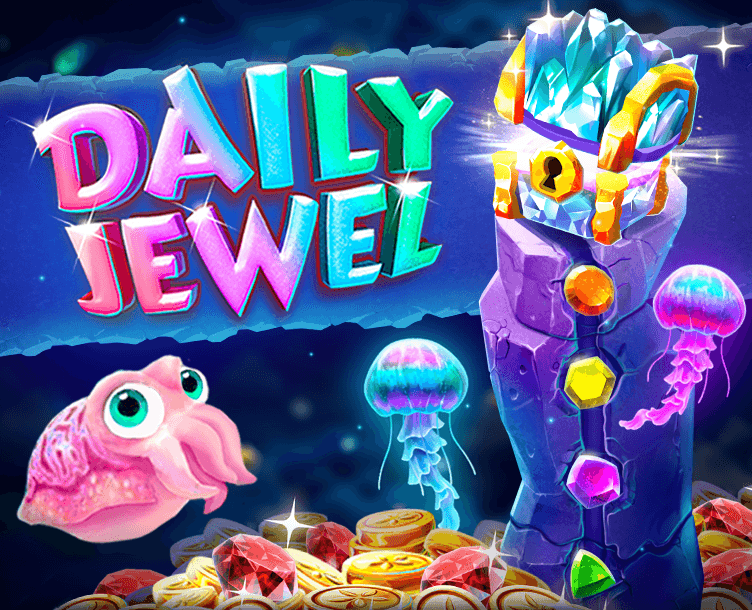 TIKI'S ISLAND HOP ADVENTURE
When spinning any of their favorite free slots, players can access the exciting map of Tiki's Island Hop Adventure! The journey takes them from one island to the next, with each one offering a winning coconut after revealing the treasure and collecting their prize. Players can advance to the next island and win some more!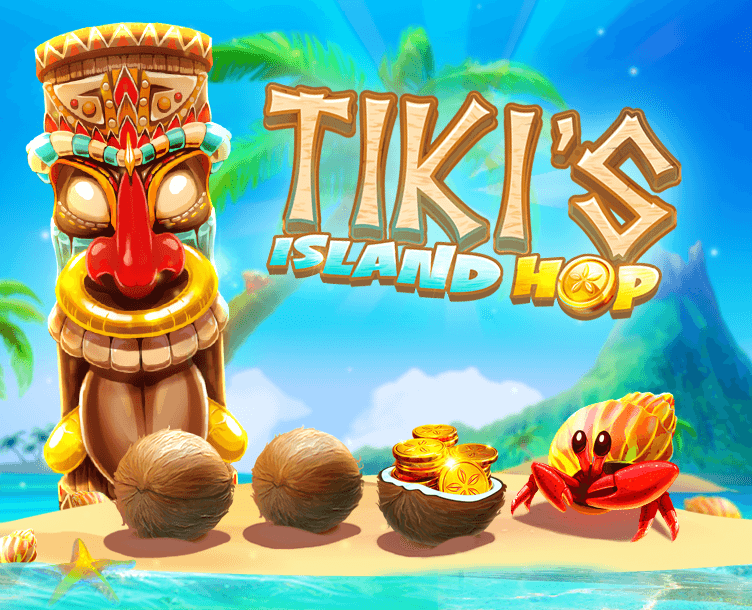 GOLDIE'S MATCH
This is a match made in underwater heaven! Players are invited to match the playing cards in their challenger's hand to advance each tier & win amazing prizes! This exciting new feature became a fan favorite immediately, so don't forget to give these free slots online a go!